Administrator
Staff member
Samoa, is known as Western Samoa, is in the center of the Polynesian islands. It is located in the southern Pacific Ocean, west of Samoa islands, and most of the territory is covered with jungles and has a tropical rainforest climate. Samoa has a population of about 174,000 people, 90% of whom are Samoans. They are Polynesian, with light brown skin, warm and simple character. They speak Samoan and English. Samoa's economy is mainly agricultural, producing coconut, cocoa,
breadfruit powder
, bananas and etc...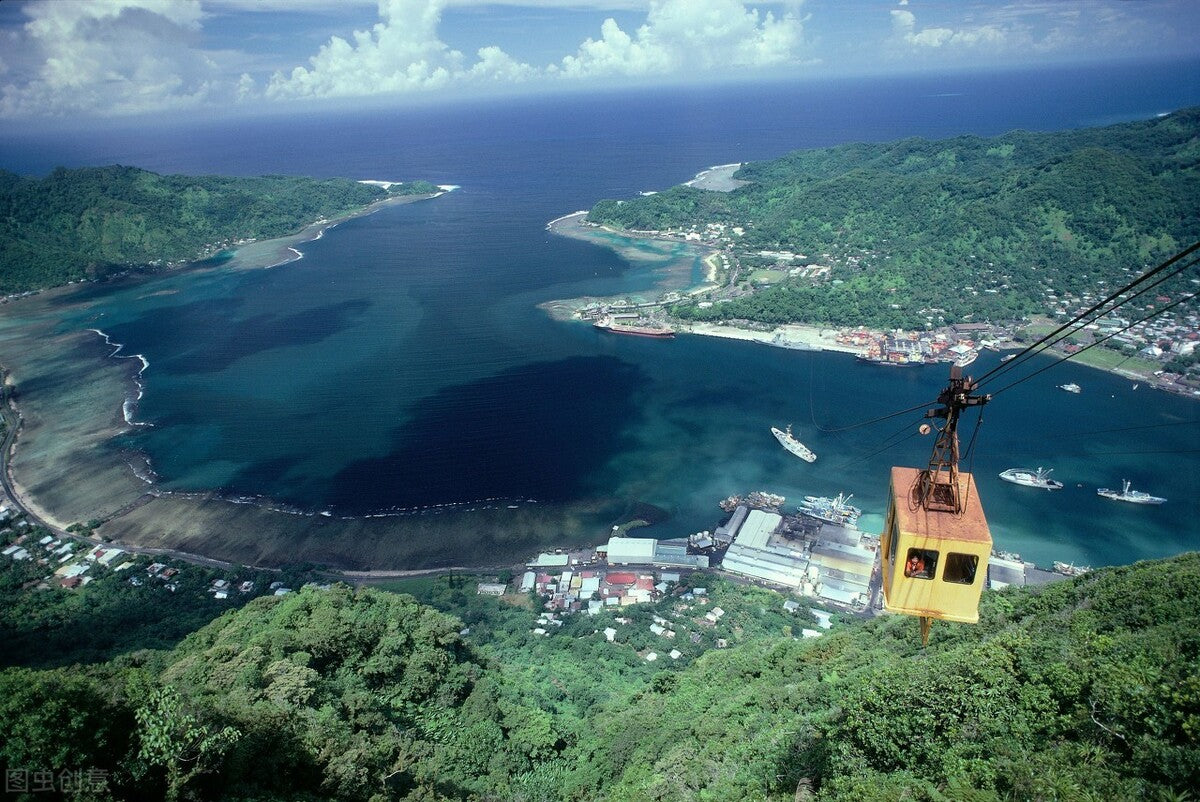 Samoa is located in the tropical region of the southern hemisphere, close to the equator. Due to the surrounding sea, the climate is tropical maritime. It is warm all year round and forests are Samoa's main natural resource. With the decrease of forest resources year by year, only a small quantity of forests for the national protected and tribal traditionally owned. Samoa is rich in water resources, with exclusive economic water zone of more than 120,000 square kilometers, and rich in tuna.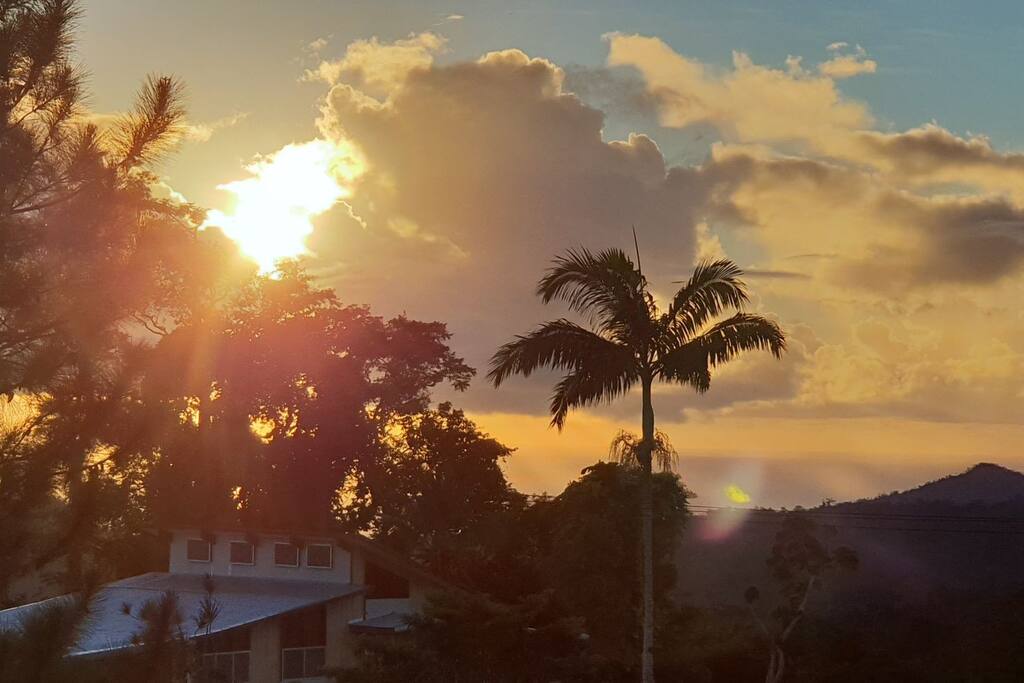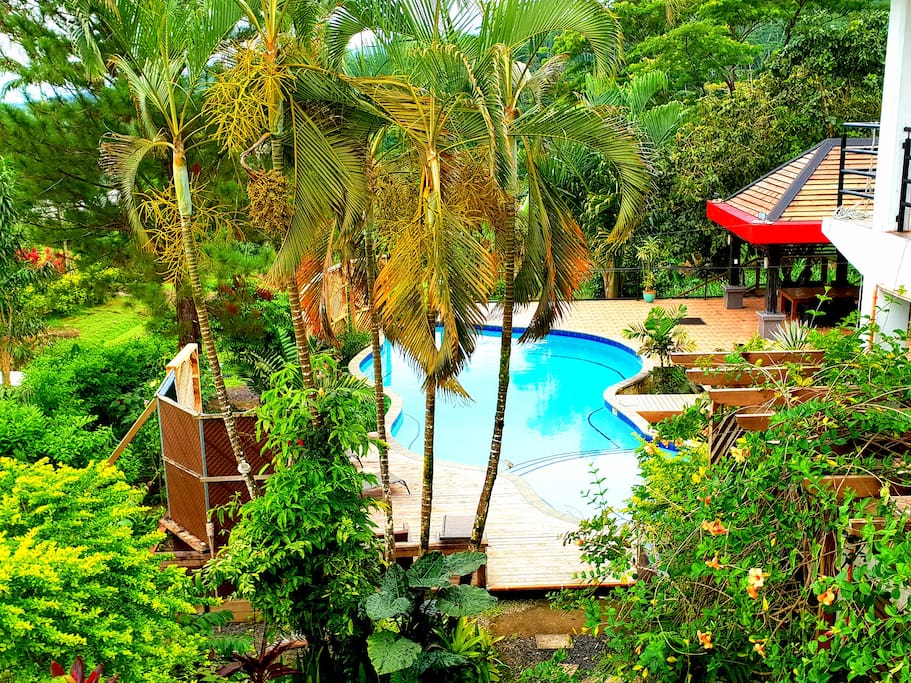 Samoa, a shooting location of the Fast & Furious Presents: Hobbs & Shaw, is a magical and beautiful island, where primitive tribes combine with modern styles. Two different styles form a unique land. This villa in the jungles, is our destination.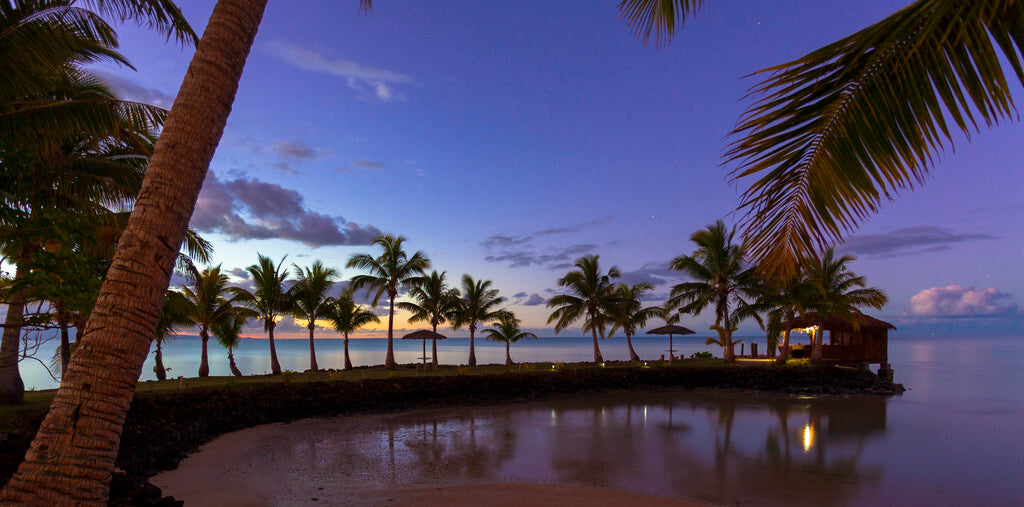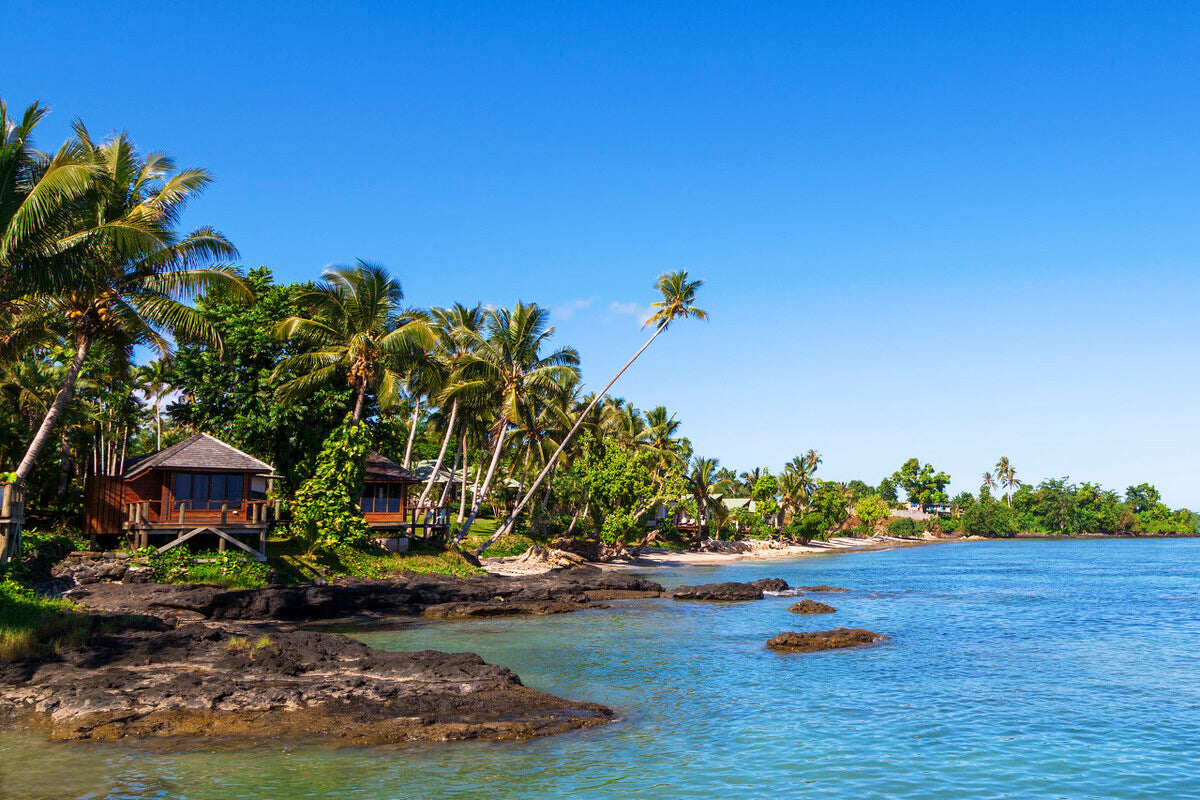 The villa has four bedrooms with six beds and four bathrooms, is availabe for ten people, Modern interior design of decoration, comfortable and warm furniture layout, well-equipped kitchen and toilet, family-style guest restaurant, provide a convenient and comfortable life. A complete range of facilities is provided, including home appliances, wireless Internet and hot water.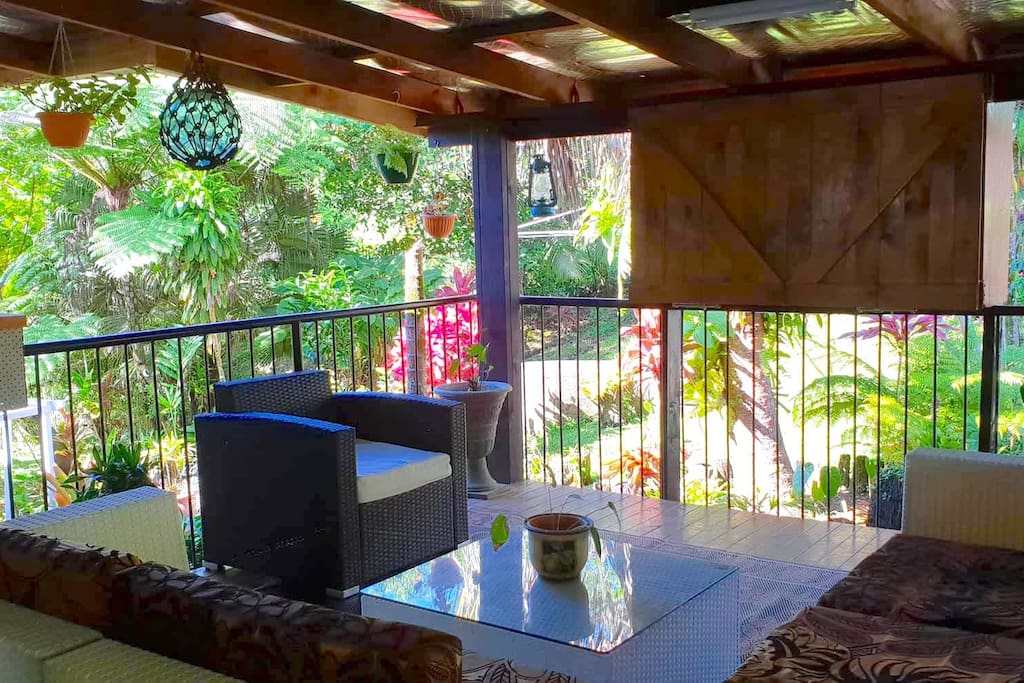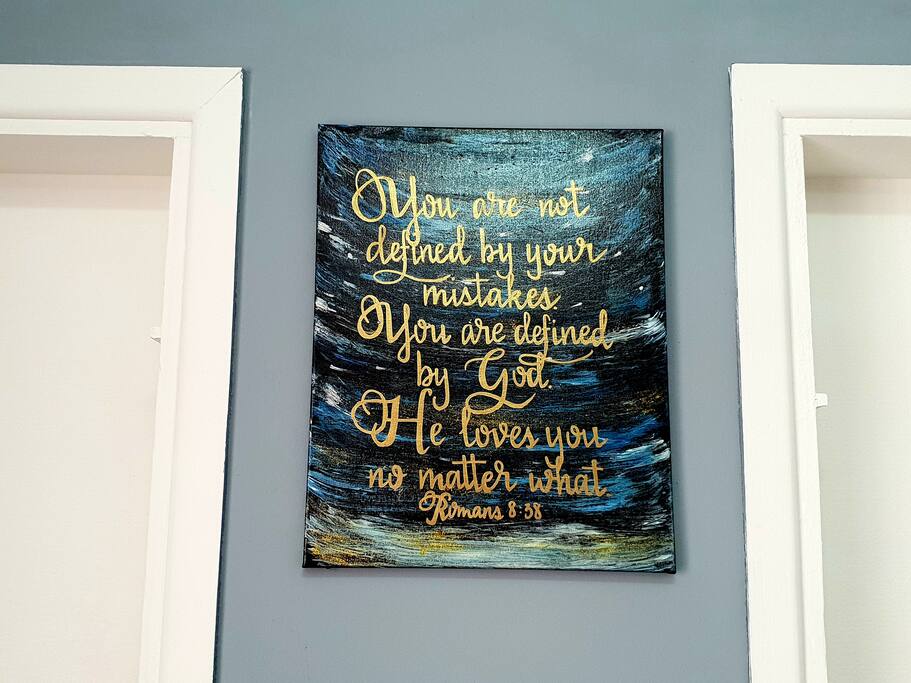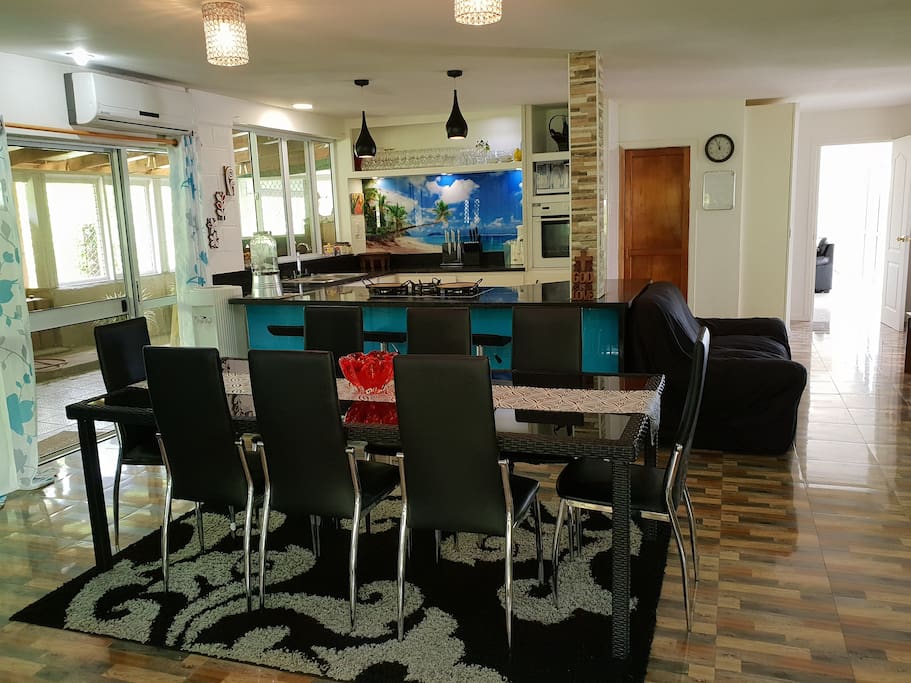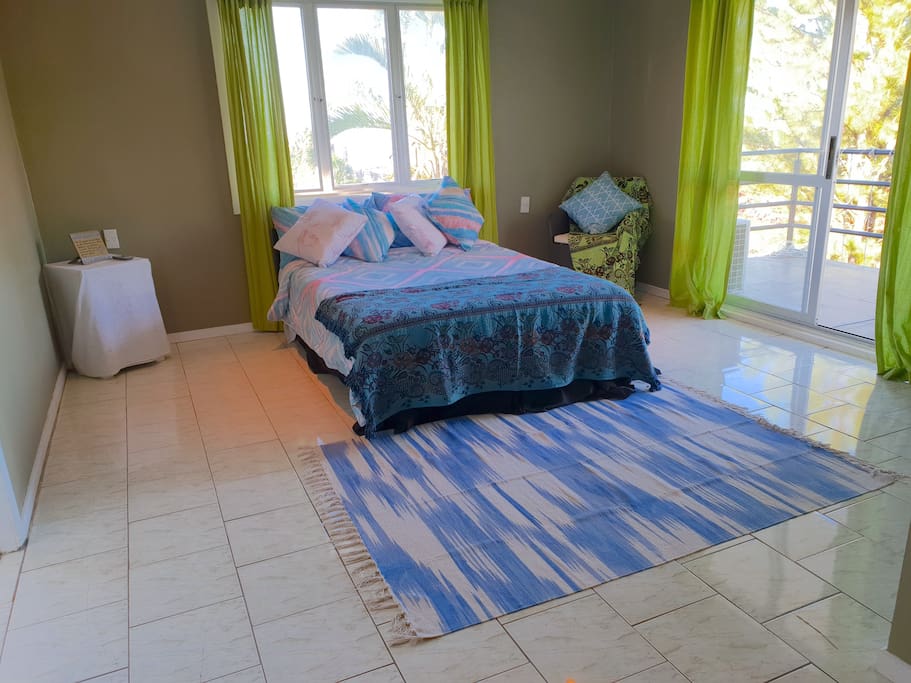 Perfect family-style swimming pool has an automatic water circulation system, which you don't need to worry about water quality. You can feel at ease to swim and play in the water. Also the villa will do regular deworming hygiene, so you can trust the sanitation. In the evening, how about lying on the floating cushion in the pool, drinking coconut water, watching the sunset, enjoy the beauty of jungle?